It happened and it couldn't have come at a better time!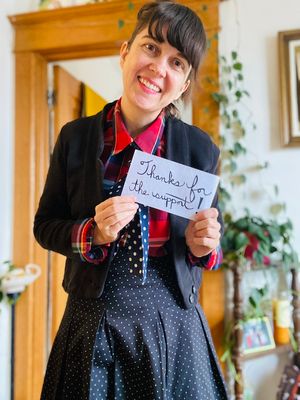 I've been awarded my first Research & Creation Grant from the Canada Council for the Arts. Over the course of the next three months I'll be creating a Master Song List of the past 22 years of songs I've written/co-written (around 150 songs...zow!) and will delve into learning notation software as I arrange ten of my most beloved pieces for piano and voice.
This is something I've long wanted to take the time to do but haven't had the resources or impetus for. Nigh? The time is now! This project may very well lead to an illustrated song booklet complete with stories behind the songs - the arc of my lyrical life.

We acknowledge the support of the Canada Council for the Arts.
We are beyond amused...we are ecstatic!